International Container Shipping
Our container department is an independent subdivision in the Ukrautologistic group of companies. 10 years of experience, highly qualified employees and an extensive network of agents in all ports of the world allow us to provide favorable conditions for our partners. Working with us, you get reliable and prompt transportation of goods, the choice of the best route and a reasonable cost of delivery!
Container shipping
The main direction of our activity is the international containerized transportation of various cargoes in import, export and transit traffic on a turnkey basis
We offer:
Clear control and support along the entire route;
Optimal rates and competitive conditions;
Assistance with packing, stowage and insurance of goods;
Storage and consolidation of goods;
Sending containerized and small consignments
All services
We provide our clients with a whole range of forwarding and logistics services, including cargo insurance, consulting assistance, customs and brokerage services
LCL cargodelivery
FCL cargodelivery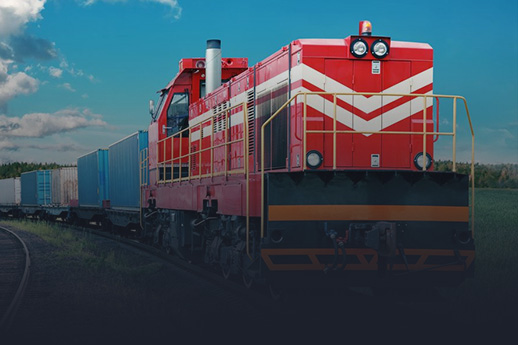 Individual railwaycode
Customs brokerageservices
Intraportforwarding
Cargoinsurance

Each of our clients is very important to us and a relationship of trust is our top priority.
Working with us, you get a reliable and responsible partner!