About the Company
«UKRAUTOLOGISTIC» Group was founded in 2010 by a team of young but ambitious logisticians. Our main field of activity is organization of road and containerized cargo transportation in Ukraine, Europe and all over the world.
In the years of continuous development, «UKRAUTOLOGISTIC» has become a large network structure designed to efficiently and reliably cover all logistic needs of its customers. Our own fleet of vehicles, numerous carrier partners and several subdivisions enable us to provide favorable, competitive terms and solve important strategic tasks in transportation of various cargoes.
Our company is committed to fair and rewarding relationships with customers, partners, suppliers and its employees. We always strive for long-term, mutually beneficial cooperation and strive to provide our customers with the highest level of service, thereby confirming our reputation as a leader at the Ukrainian logistics services market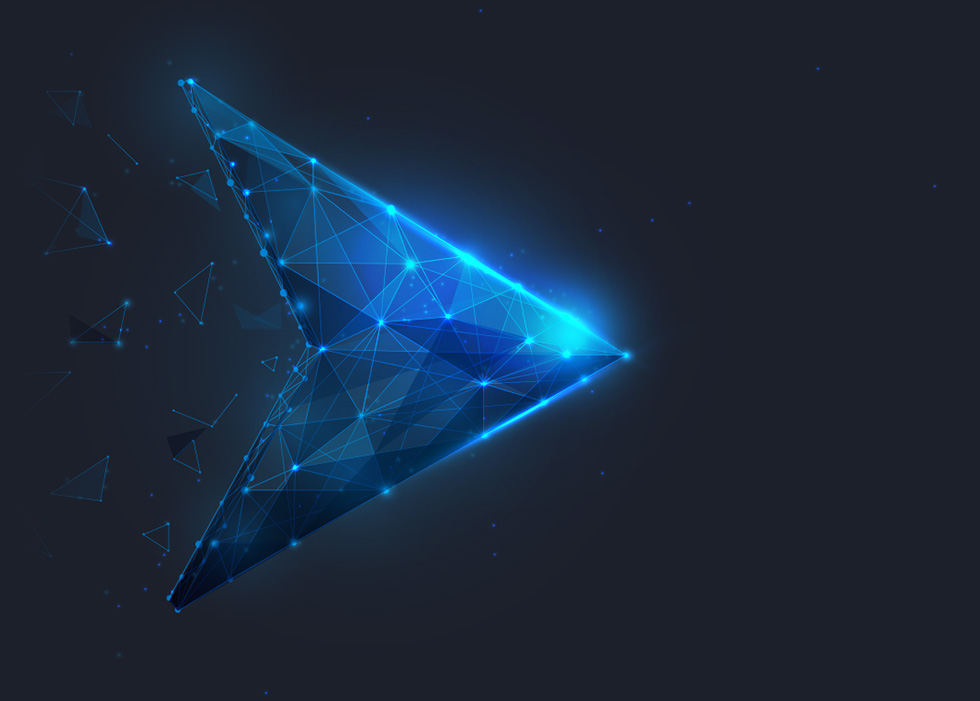 Our Mission
---
We believe our mission and philosophy is to develop communication between different types of businesses in order to make life better and more comfortable for Ukrainians.
We are committed to optimizing our customers' business processes by developing and implementing the most advanced and effective logistics solutions every day
Our goal
---
Our main goal is to provide reliable and quality forwarding services to our customers. We provide worldwide logistics services.
With our network capacity and own fleet of vehicles we are ready to offer our partners some of the best conditions on the market
Experience in the market
of Ukraine and Europe
Customers who have chosen us as their primary carrier
Base of own
and partner trucks
Company History
We are proud of the fact that we have come a long, rather difficult and fascinating way from a small carrier company to a large logistics infrastructure. It was possible only thanks to the well-coordinated work of our professionals and competent management.
2010

Startup

Foundation of «UKRAUTOLOGISTIC» company in Lugansk by two young but ambitious logisticians with big goals and a desire to make the world around us a little bit better

2012

Small company

The company is beginning to have its first customers. The main direction - cargo transportation by tilt-covered transport in Ukraine. Staff grew to 5 people

2013

Formation

Thanks to the provision of reliable service, the company has more and more regular customers and reliable partners. The staff of the company is growing and the range of services is expanding

2014

Replacement

Relocation of «UKRAUTOLOGISTIC» company to Odessa with all main staff

2015

Expansion

Large-scale expansion of geography and conquest of new markets. The company has its own fleet of cars. Employees - 17 people

2017

Group of companies

Transformation of «UKRAUTOLOGISTIC» into a Group of forwarding companies for effective work in various logistic directions

2018

Innovations

The company begins to implement new technologies and services to optimize and accelerate its internal processes and those of its customers

2019

New Horizons

Development of container and international freight directions, expansion of geography all over the world. Significant increase in the fleet of vehicles. The staff already consists of 39 people

2020

«UKRAUTOLOGISTIC» today

We do not stop on reached results. Every day our employees optimize and improve business-processes to provide worthy service to our clients and justify their trust to us
Our customers say it all for us
It is a pleasure to work with such a responsible and professional expedition. Many thanks to Alexander for his work!

The work was performed efficiently and on time. I recommend! Special thanks to Svetlana. We hope for further cooperation.

Excellent expedition. Performs high volume. Everything is fast, high quality. Thank you!

We thank Ukravtologistika, LLC, and in particular Katya, for the excellent work. Ability to resolve all emerging issues. Responsibility, communication skills, a clear understanding of your business. Thank you!

Thank you. Worked perfectly. Fast, professional. Good luck!

Responsible carrier! Special thanks to the driver Alexander Slabov for the delivery of the cargo! Recommended!!!

Thank you for the high quality and prompt work. We wish you success. We look forward to further cooperation.

An excellent logistician Mariana. She does her job quickly and accurately. Payment passed by agreement. We recommend!

The company often helps out! Thank you very much for your cooperation! We look forward to continued work

We thank the team of LLC "Company "Ukravtologistika" for well-coordinated work!

Thank you for your work! We look forward to further cooperation!

Ukrautologistic are professionals in their field, we need more such companies in the freight transportation market of Ukraine